My Family Album
~~~~~~~~~~~~~~~~~~~~~~~~~~~~~~~~~~~~~~~~~~~~~~~~~~~~~~~
Welcome to my family album!! In my family we have Bruce, my
husband who I've been married to for 16 years. We got married on
May 19, 1984. We have two children, Ashley, who is 13 years old. She
enjoys reading, writing poetry and Art. She loves to play her Flute,
Open- hole Flute and her Piccolo. She is in the 8th grade.
Rhiana is 11 years old, and enjoys Math, Science, and Art. She is
learning the Bells in school. Rhiana is in the 6th grade.

I am a Crochet Pattern designer. I've been designing since Novemberof 1990, but the past eight years I have put more time into this art.
My grandmother taught me when I was four years old, but I didn't
get serious about it until I was 15. I taught myself to read patterns in
1985 and there was no stopping me from then on!!! One of the
reasons I started putting so much inlay into my designs is because of
the simple fact that my family and friends would display the doilies
upside down all the time.( Believe me, I could spot it from across
the room too!!) This got me to thinking that if there was some detail
in the doilies, this would solve the problem. Well low and behold, it
still didn't solve the problem!! But at least all of us who know the
difference can enjoy them!!!
My favorite things to do are spend time with my family, sew, garden,woodworking, photography and ride our Harley.
( Yes, I love my Leather & Lace!)
My passion is Crocheting.
My favorite crochet items are doilies.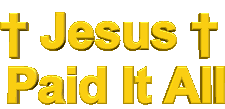 Family Photos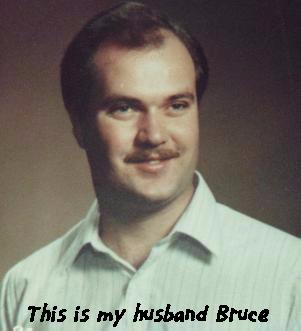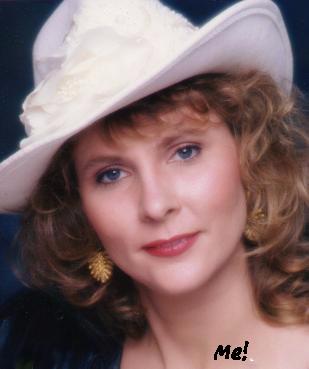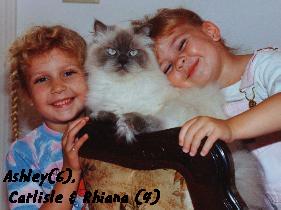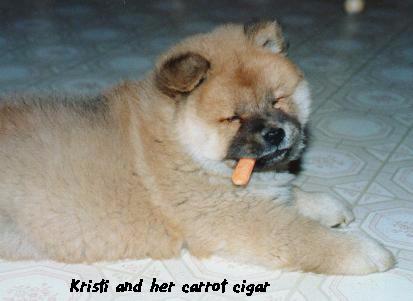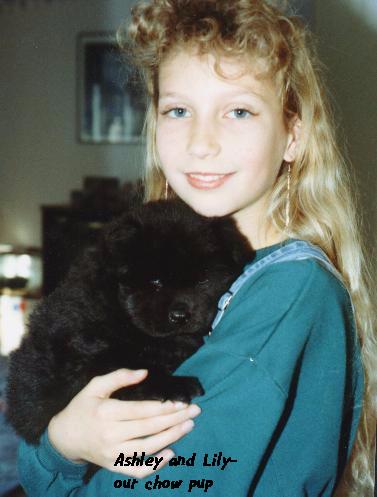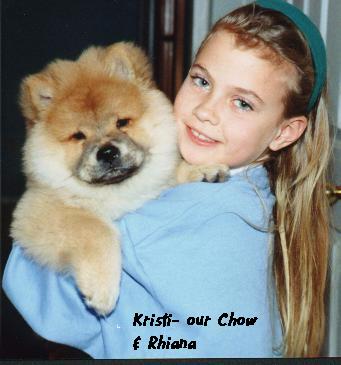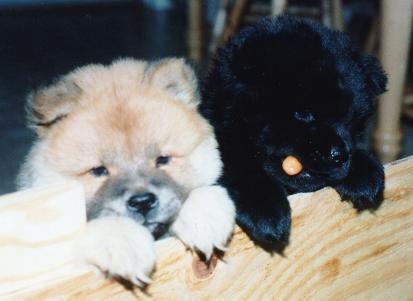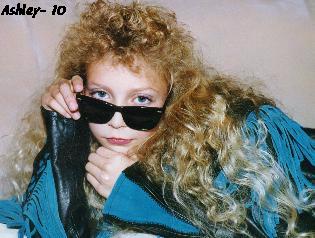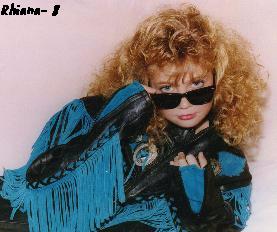 Thank you for visiting my family.
Please come back again!
Have a great day!